Some Things Fell Into My Suitcase
I've just been in Orlando, Florida giving a presentation at Collaborate 11 and just happened to come home with 4 news things in my suitcase...
A left and right one of these...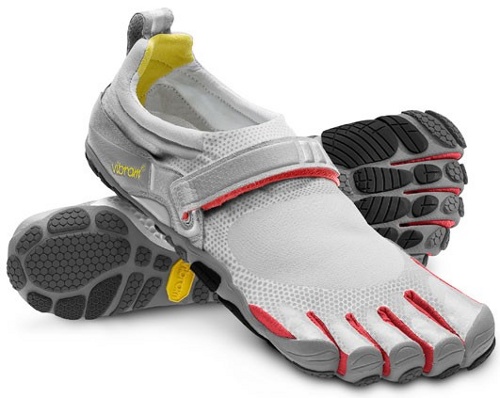 ... and a left and right one of these (despite the picture, it comes with a right one too 😉 ) ...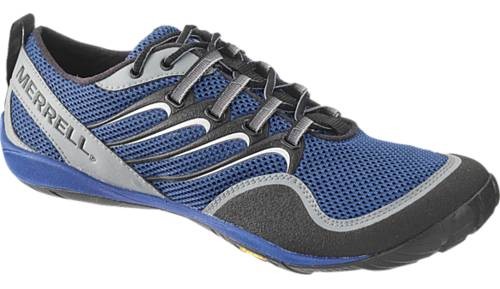 I also got a new pair of the Vibram Five Finger Classics I already have - grey and orange - as they were on special as the colour has apparently been discontinued.
Thanks to a favorable exchange rate, I've saved an absolute fortune. Now to give them each a good spin and then I'll write a review on each of them. Both pairs of shoes have had a single 6km run and so far so good, but I want to give them a few more kilometers to get a good feel for them. Watch this space.